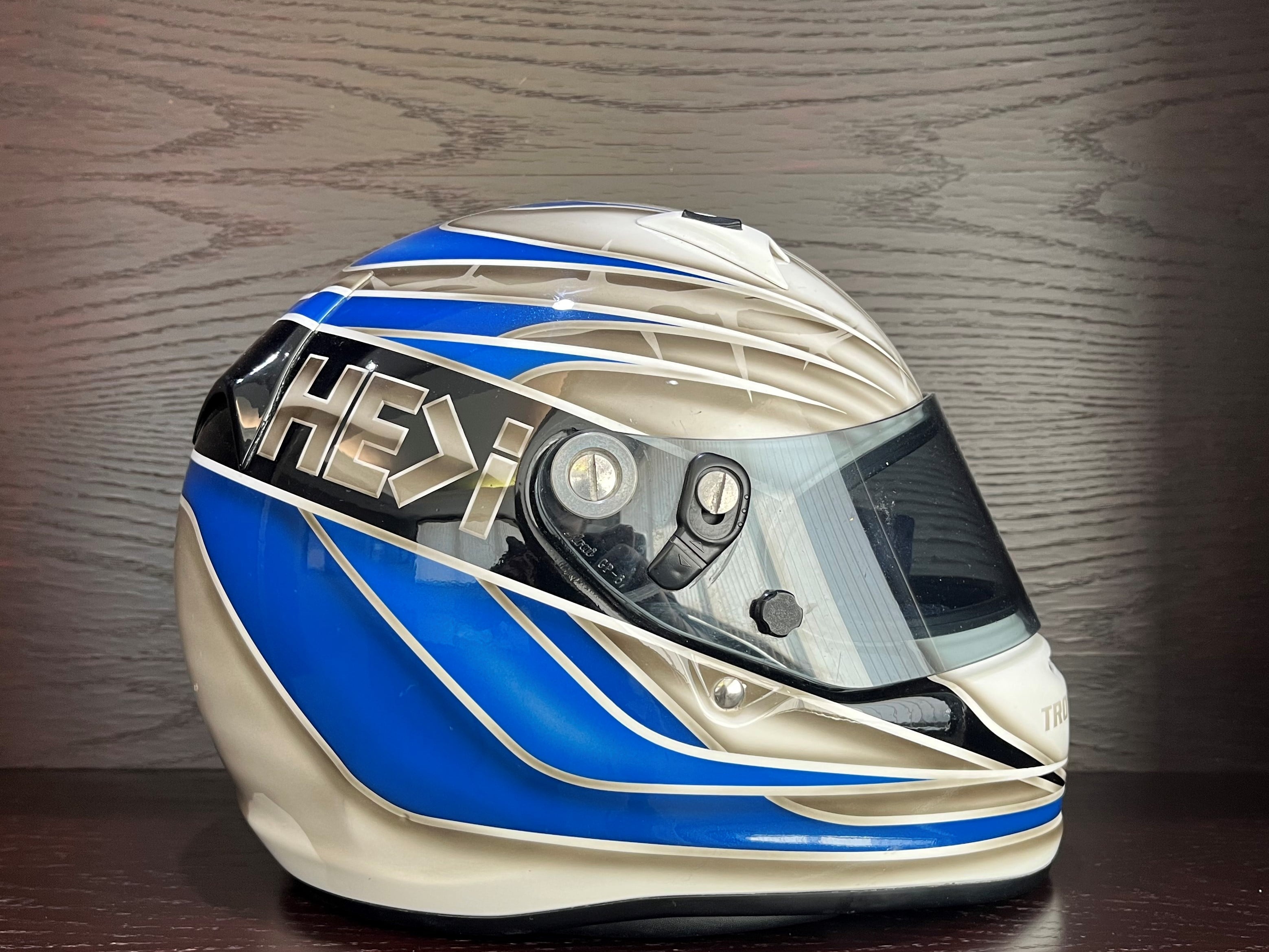 Family Protection
Pay off debts
Replace lost income
Mortgage insurance
Final expenses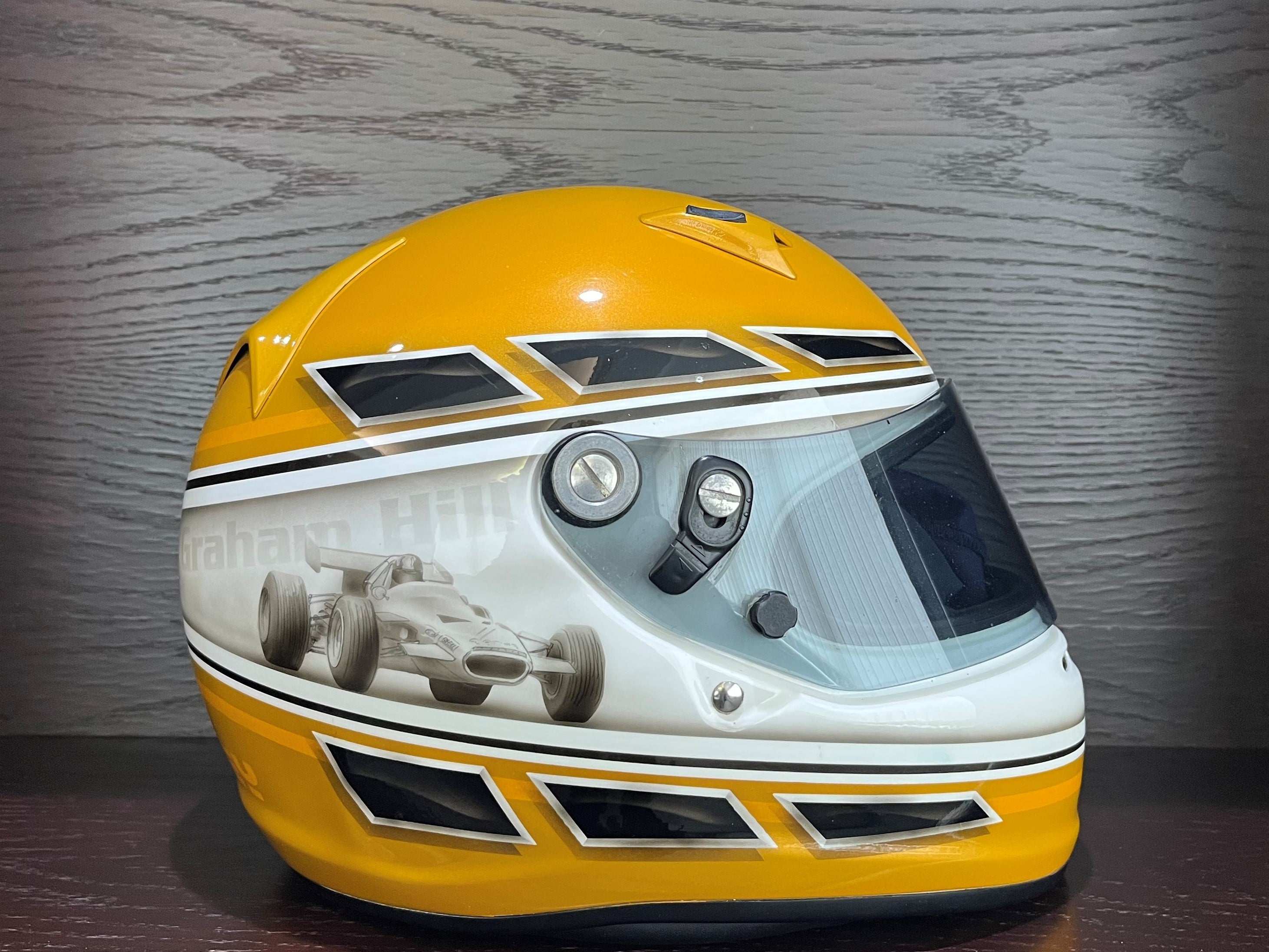 Estate Planning
Tax savings
Wealth transfer
Estate preservation
Inheritance
Charitable giving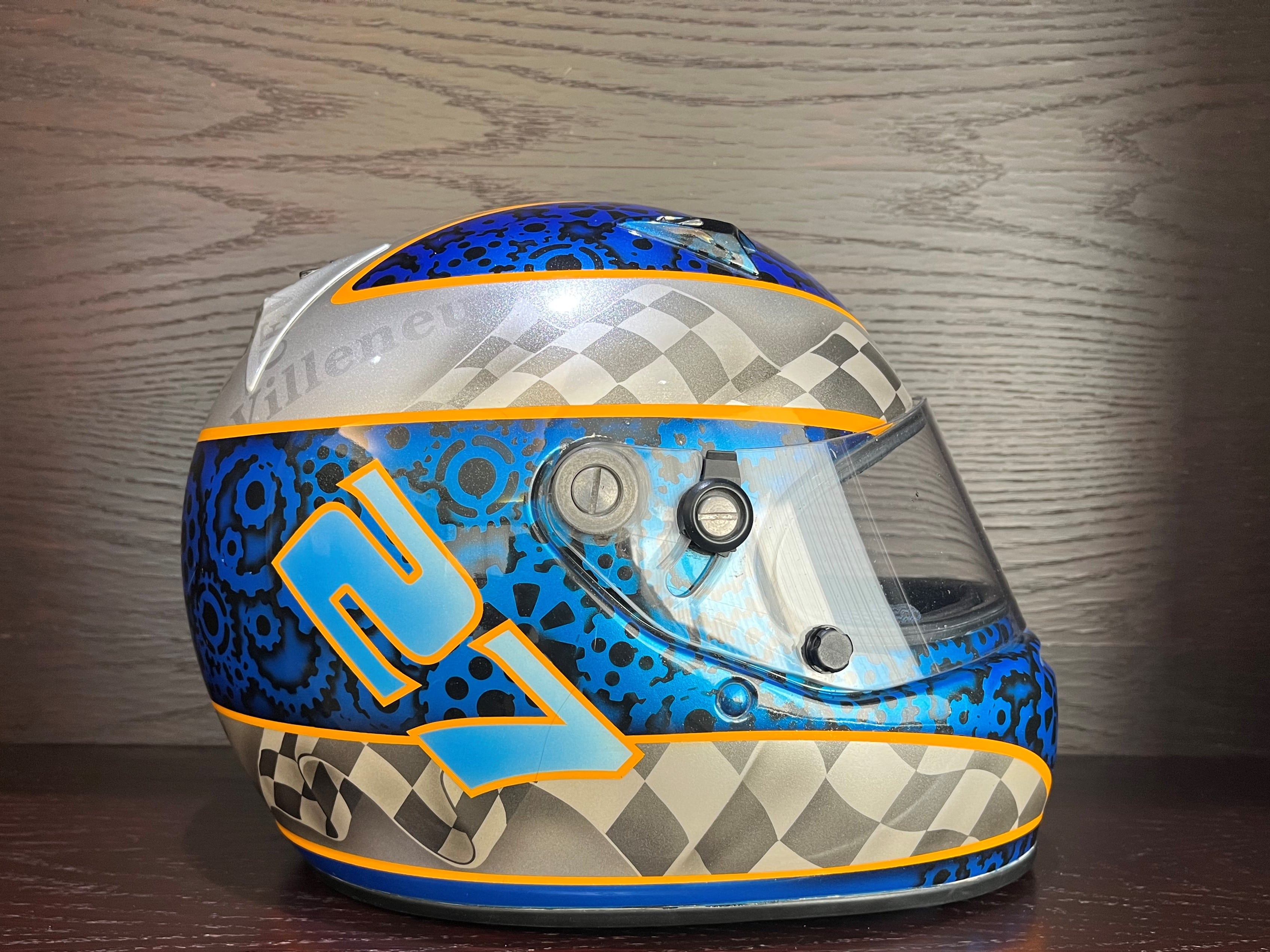 Business Succession
Key person insurance
Buy-Sell funding
Critical Illness Insurance
– In the event you are diagnosed with a life-threatening illness such as cancer, heart attack, or stroke, the last thing you should be worried about is your finances

– Once you survive the qualification period, you would receive a tax-free benefit. This benefit will help with the unexpected costs associated with your diagnosis.
‍
– Is it worth it? Well...
2 in 3 strokes occur among people over age 65
1 in 2 Canadians will develop cancer at some point in their lifetime
95% of Canadians who make it to the hospital after a heart attack will survive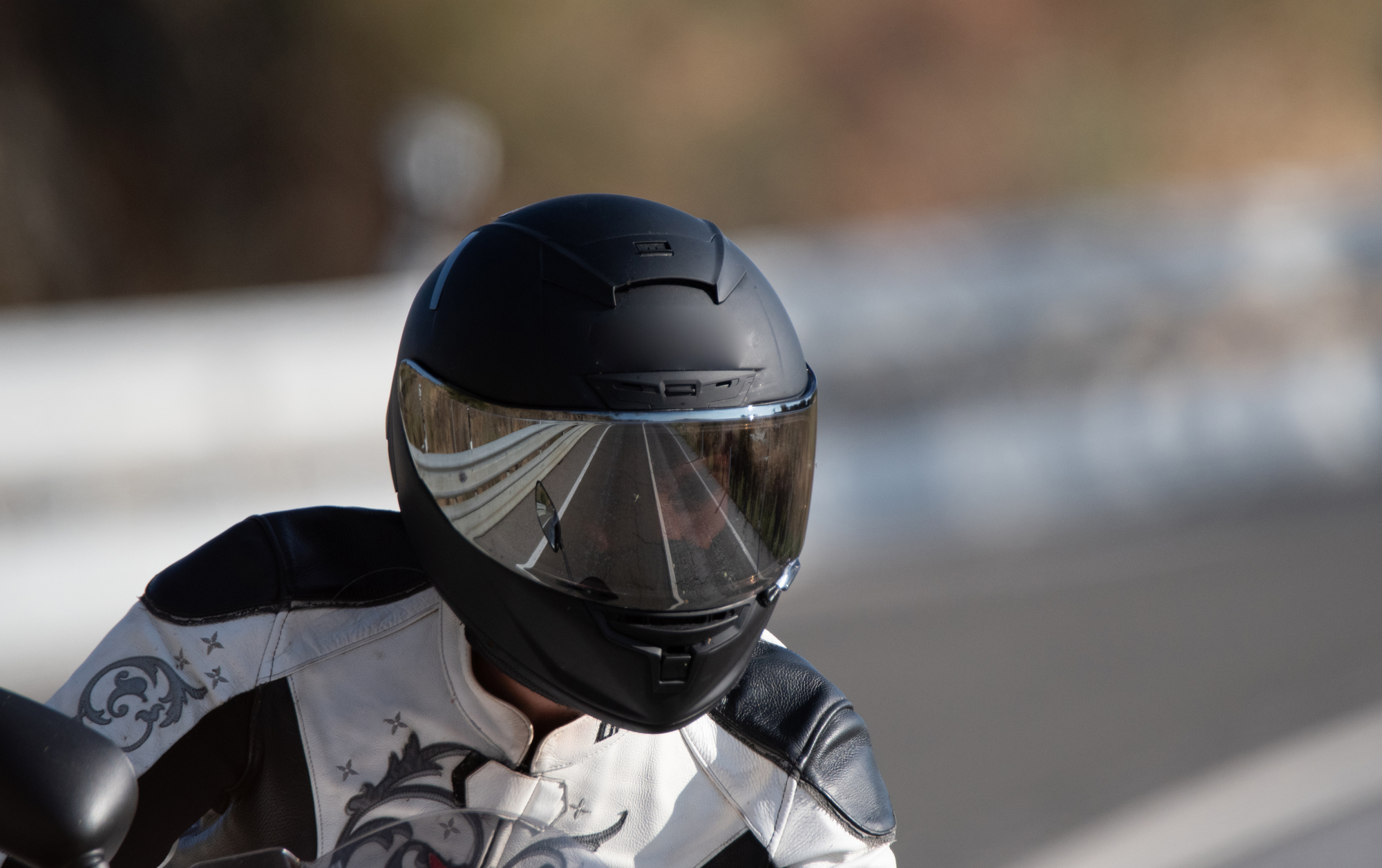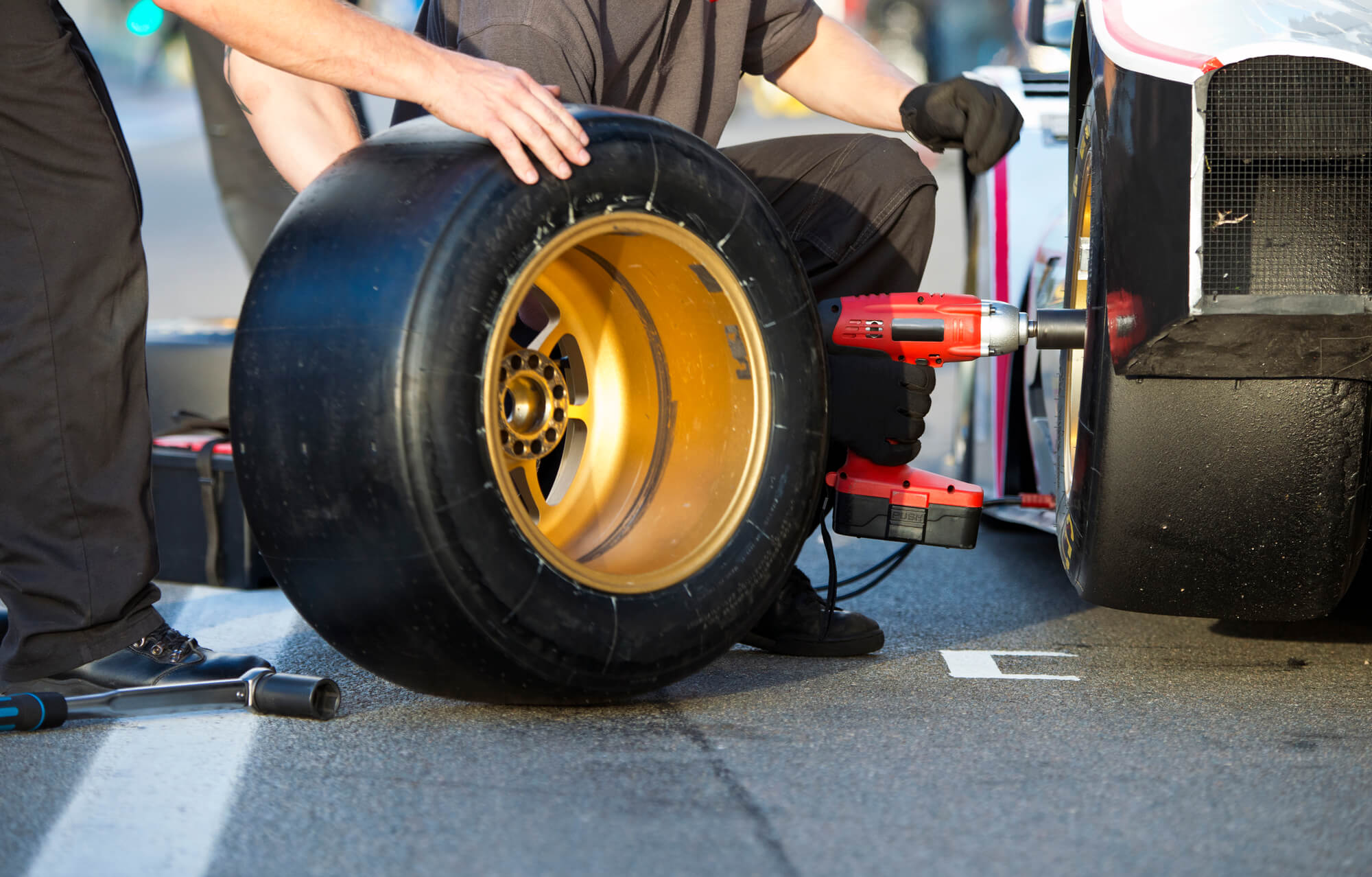 Disability Insurance
– Ensure that your income continues if you are disabled and unable to earn an income or continue working.

– What are the chances of suffering a long-term disability?
More than 6.2 million Canadians have a disability that limits their daily activities
85% of Canadian adults will experience back pain at some point in their life
Half a million Canadians are unable to work due to mental health issues in any given week
1 in 5 people are living with arthritis