We'll Get You to the Finish Line
Shelemey Financial offers you the personalized service needed to succeed.
how we do it
Risk Management & Insurance Strategies
Keep your family and business safe with our
personalized Insurance strategies.
Wealth Building &
Investment Strategies
Talk to our professional Advisors to help you
build your wealth.
Employee Benefits for
Business Owners
Explore tax-free options and other flexible benefits to suit your business.
Our Pit Crew
Learn about our team of experts who are here to help you cross that finish line.
Let's find a financial solution⁠—together.
Our Advisors help address your most challenging issues by providing quality strategic financial advice.
about us
Our Legacy
During our 57+ years of operation, we have continued to provide clients with personalized financial strategies so businesses, families, and individuals can all succeed.
Satisfied Clients
We have kept customers returning for four generations with our services.
Seven Decades of Experience
Our knowledgeable staff have gained
decades of planning experience.
Team Members
Our team is well equipped to deal with your
ever changing needs.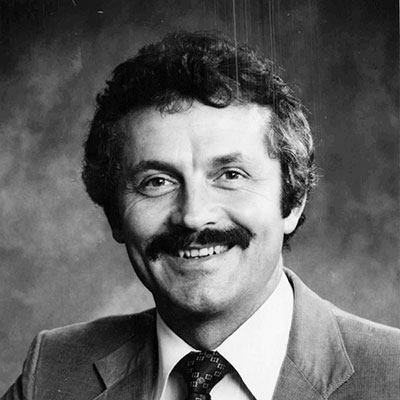 1965, May 1
Paul Shelemey enters the Life Insurance industry and lays the foundation for Shelemey Financial from his basement.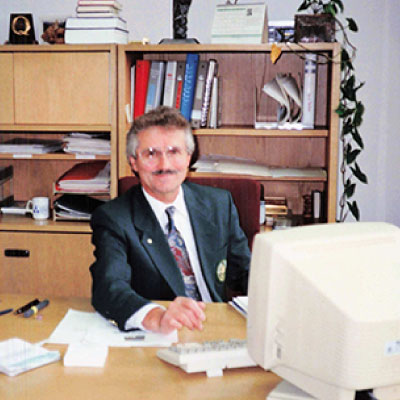 1978, Jun 20
Paul opens our first independent office in downtown St. Albert on the top floor of a professional building.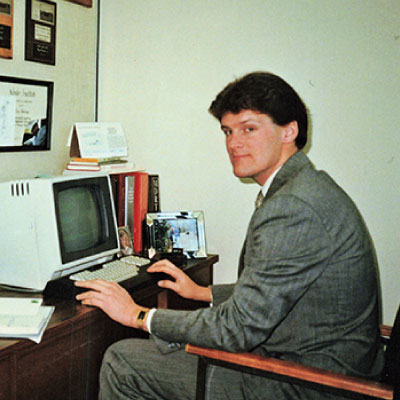 1980, Sep 1
Troy Shelemey, Paul's first son, graduates high school and enters the Life Insurance business and becomes the Youngest Manulife Advisor ever contracted at age 18.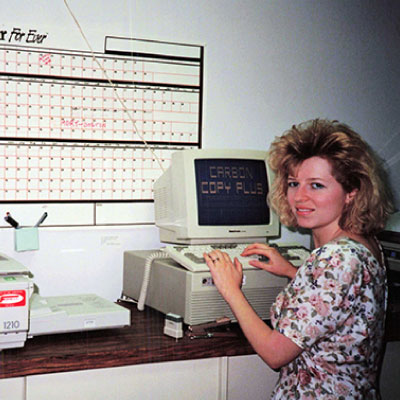 1989, Aug 6
Sandra Shelemey, Troy's wife, joins the Shelemey Financial Team as the office manager.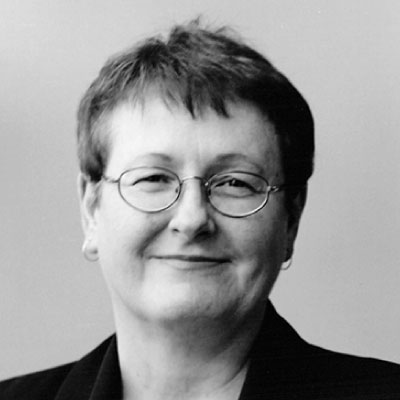 1997, Jun 2
After working with Manulife since 1980, Laurel Nytchay joins Shelemey Financial to provide client service and Advisor support.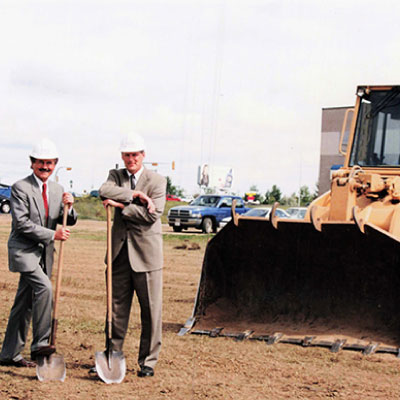 2000, Jun 27
The groundbreaking ceremony as Paul and Troy begin construction of a new office building on Liberton Drive in St. Albert.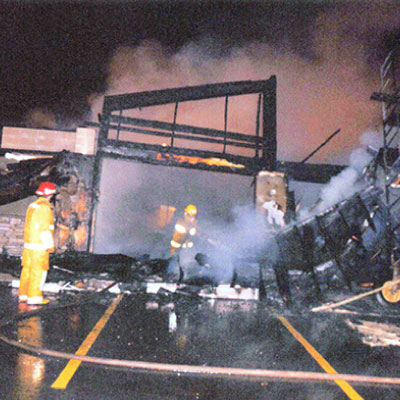 2000, Oct 16
Two months prior to opening, tragedy strikes as the office is burnt to the ground, cause determined to be arson. Plans to rebuild begin the next day thanks to Insurance.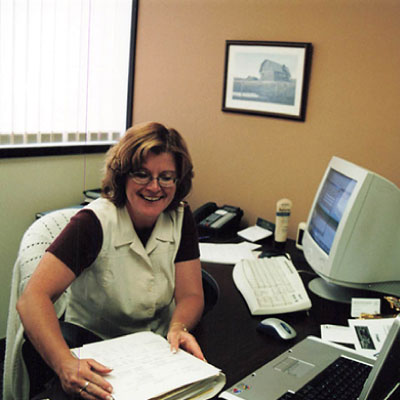 2002, Sep 16
Shelemey Financial expands the Advisor Team with the addition of Paul Hittinger, after her 20 years of experience in the banking industry.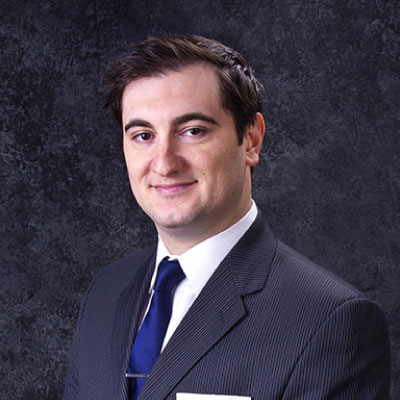 2005, Nov 1
Expansion continues as Shelemey Financial brings on another Advisor, Marian Mocanu, after graduating from Business Finance at NAIT.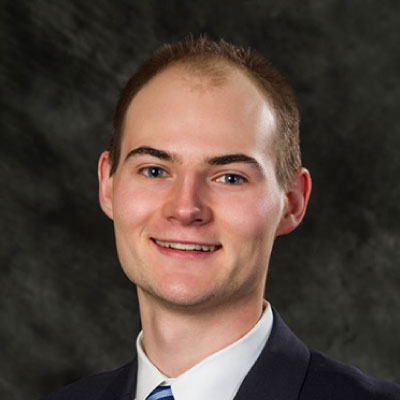 2013, Mar 12
Nathen Shelemey, Paul's youngest son, joins the Advisor Team at Shelemey Financial after four years of university in New Mexico on a golf scholarship and two years of work experience at the bank.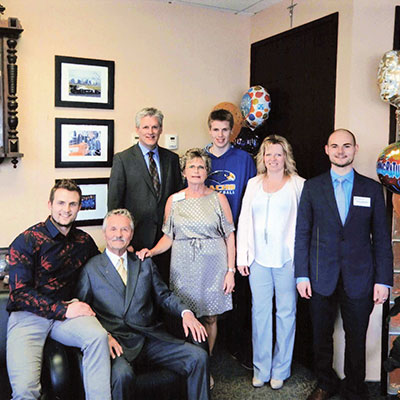 2015, May 1
Shelemey Financial celebrates 50 years of business and holds a reception with clients, family, and community dignitaries.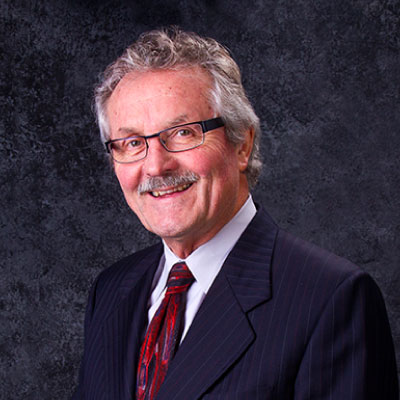 2016, Feb 25
The family mourns the passing of founder Paula Shelemey and celebrates his 80 years of life. Shelemey Financial's legacy continues with the implementation of our business succession plan.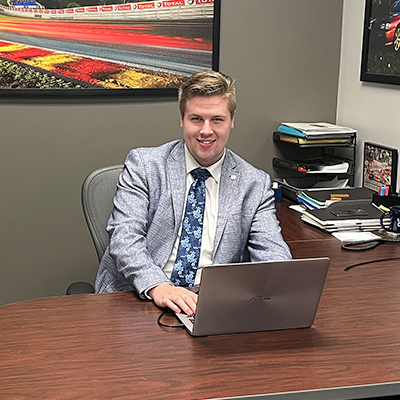 2019, May 1
Damon Shelemey, Troy's son, joins the Advisor Team at Shelemey Financial after graduating from Business Finance at NAIT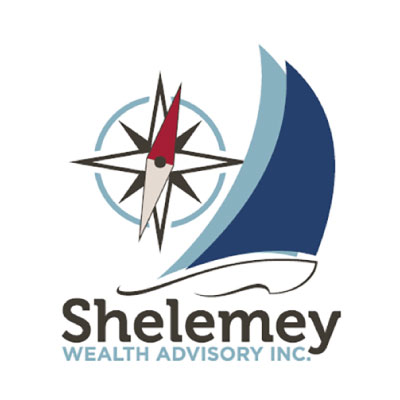 2020, Jan 1
Nathen establishes Shelemey Wealth Advisory, working alongside Shelemey Financial under the same roof.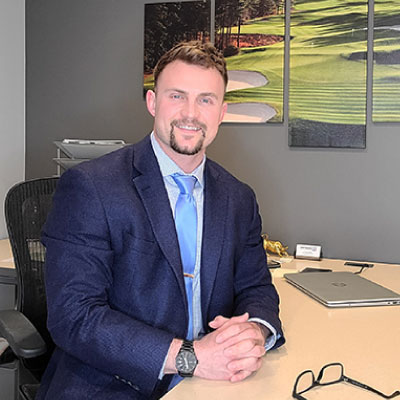 2020, Jun 8
Steffan Shelemey, Paul's son, makes a career change and joins the Advisor Team at Shelemey Financial.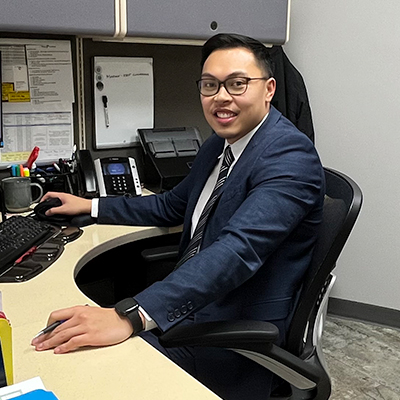 2021, Jun 1
Julius Yatco enters the business to provide client service and Advisor support.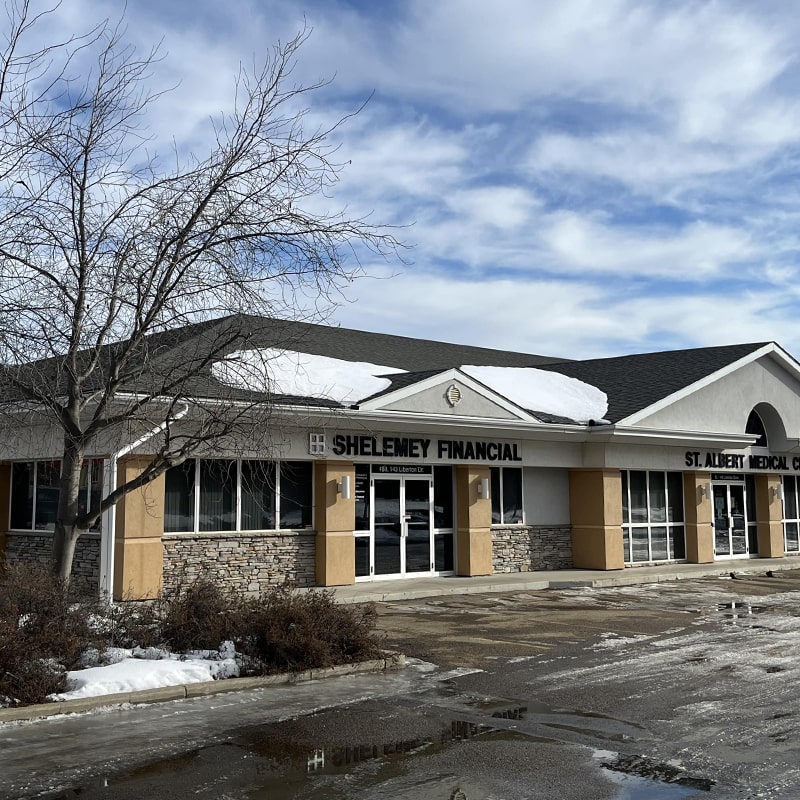 Today
The Future of Shelemey Financial looks bright with a youthful team of Advisors to serve clients for years to come.
Our Pit Crew
Get to know all the members of our crew that keeps Shelemey Financial running smoothly and our clients in tip-top shape.
meet our team